The world is in a very tense mood and there are different conspiracies going around surrounding the outbreak of the CORONAVIRUS known as COVID-19. With so many misleading rumours linking COVID-19 with 5G technology with no proven evidence it has become necessary for the Nigerian Communications Commission (NCC) to make some clarifications.
The first thing to note is that there is no link between the COVID-19 and 5G network. The 5G network is just an upgrade of the 4G technology designed to make the world a better place.
Secondly, the 5G network is not even in Nigeria yet. In November 2019 NCC conducted the approval trial test for 5G for three months.
According to a statement signed by Dr. Henry Nkemadu NCC Director of Public Affairs, the trial was to study and observe if the 5G network may present any health or security challenges. Invitations was sent to security agencies and other stakeholders to witness the trial.
The NCC will continue to encourage service providers to make use of the best tech that will meet customers' needs in a friendly and secured manner.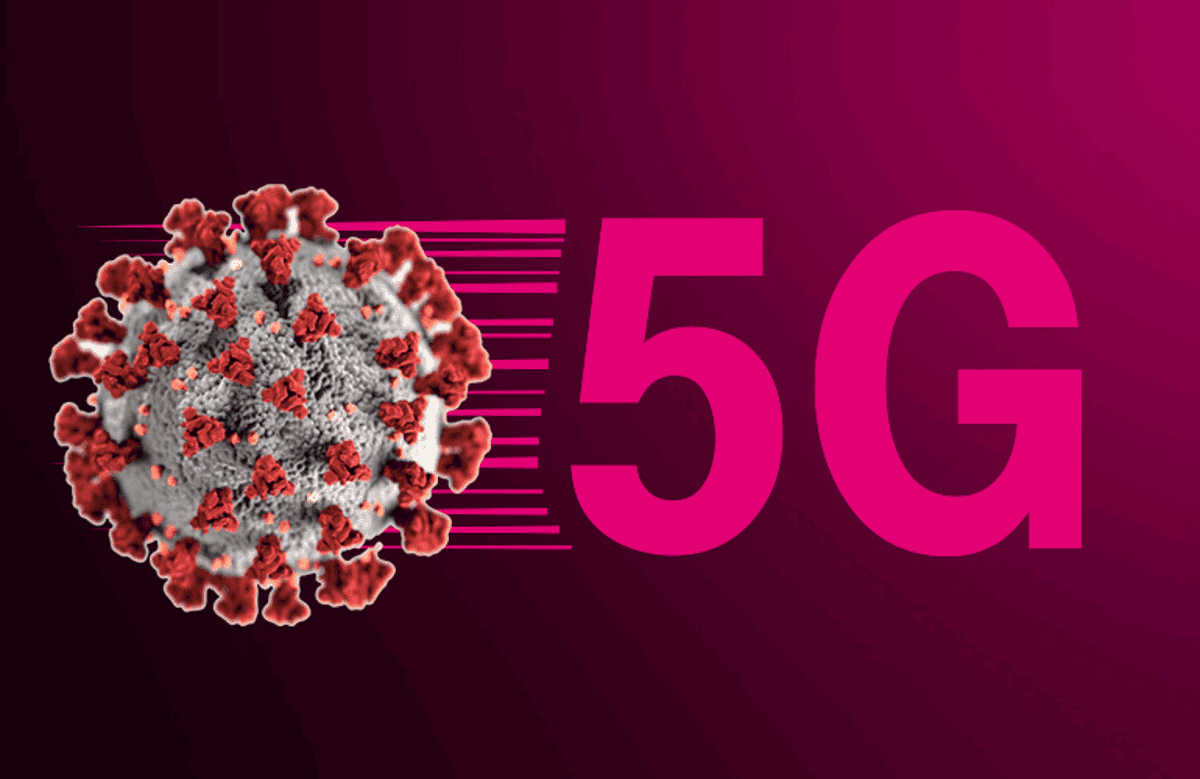 The following are some Frequently Asked Questions :

5G is an upgrade of the 4G technology with enhanced capabilities. It provides the platform for new and emerging tech such as Artificial Intelligence (AI), Big Data and Internet of Things (IOT) to improve standard of living.
Do we have 5G network in Nigeria now?
Currently there is no 5G network in Nigeria. A trial test was only conducted for three months.
When are we expecting 5G in Nigeria?
Presently we cant guarantee anything.
Do we have spectrum for 5G in Nigeria?
Yes, we do have, particularly the millimetre wave spectrum from 24GHz and above are available.
Are there 5G deployment around the world?
Yes, since the mid-2019 countries like USA, China, South Korea and Germany
Is the Radiation from 5G different from those of 2G, 3G and 4G?
Not at all, the networks belong to the same class of Non-ionizing Radiation.
NCC debunks 5G and COVID-19 being related
Should I ignore all the negative narratives I am hearing about 5G?
No, don't totally discard every info but rely on information from trusted bodies like WHO, ITU, IEEE and industry experts for advice when in doubt.
Is there a Standard limit set for Radiation from mobile devices?
Yes, there is Radiation emission limits set by the International Commission for Non-ionizing Radiation Protection (ICNIRP). Anything below which would be considered unsafe for humans.
Are the mobile network operators in Nigeria conforming to the Radiation emissions limits?
Yes, NCC conducts regular measurements of radiation emissions from Base stations across the country.
5G is owned by a collection of technologies, processes and standards agreed at the international level by standard making bodies.
Why are some operators rolling out fibre during the lockdown period?
As a result of the lockdown, there has been a significant increase in data usage. There is a need to expand the network and provide quality service to its users during the lockdown.